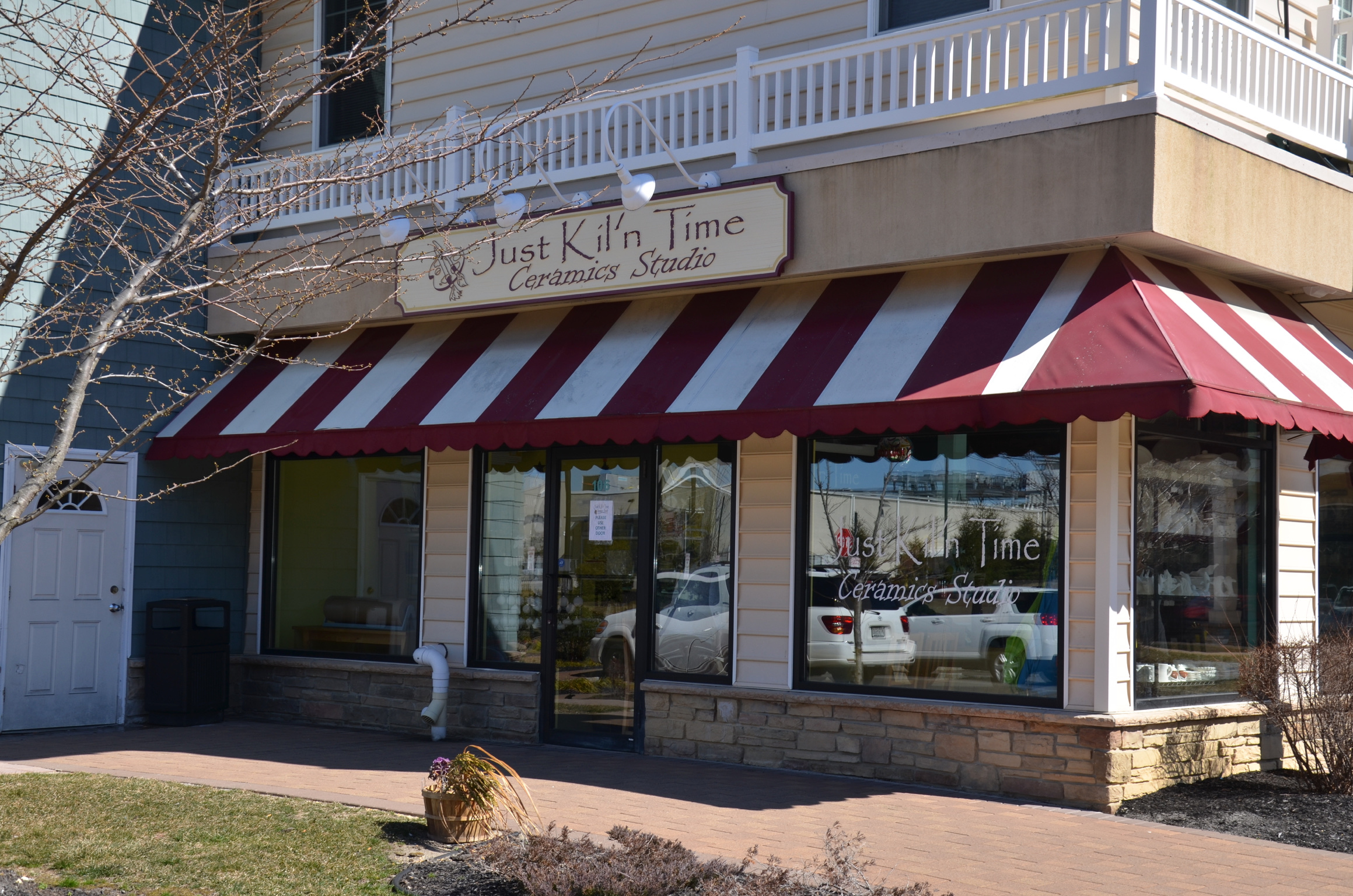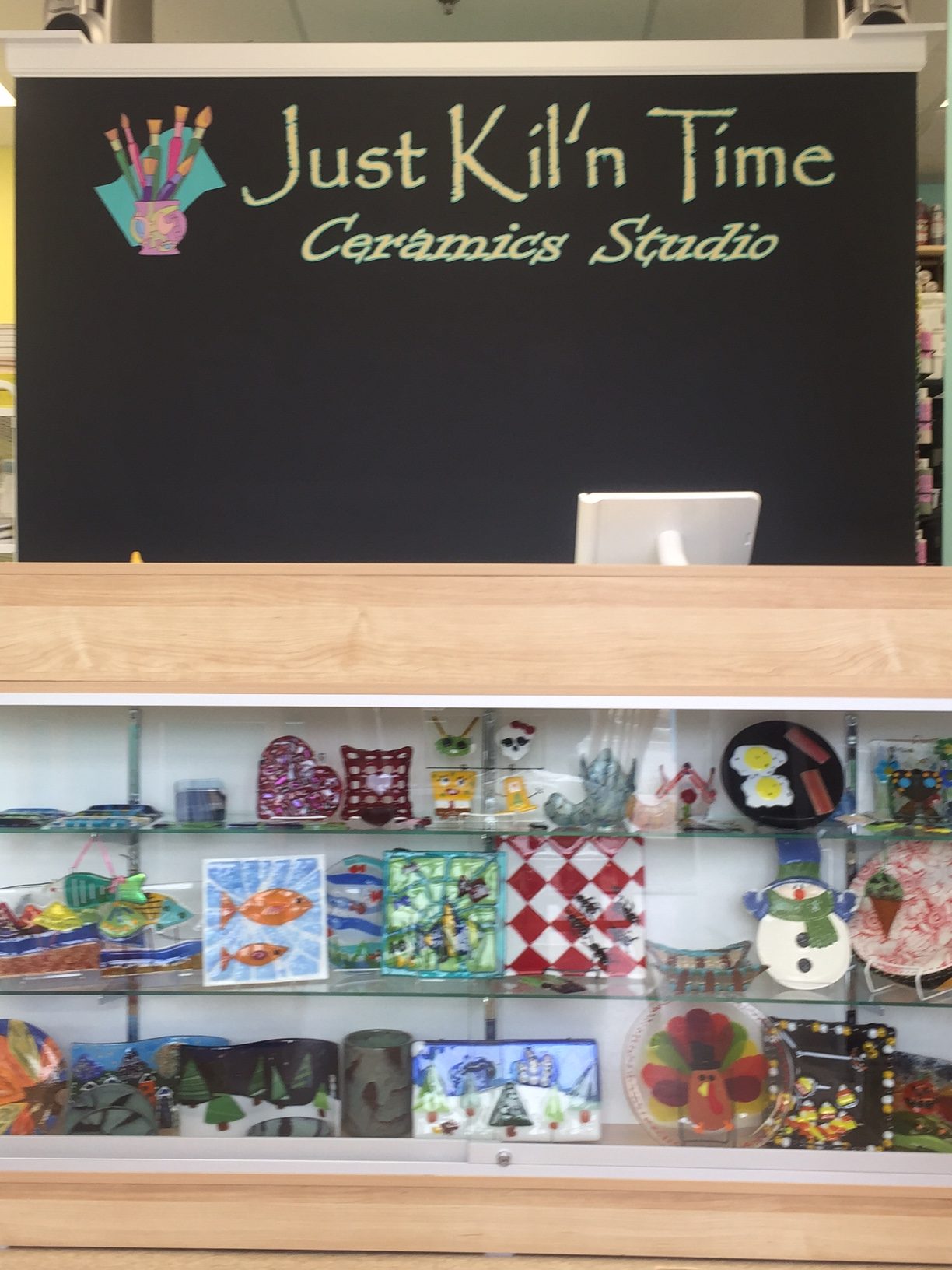 Our Story
est. March 2017
"To say that Just Kil'n Time Ceramics Studio is a dream come true is an absolute understatement. Everyday I am given the chance to bring a smile to the face of everyone who walks through my door simply by helping them discover their hidden talents, and that in itself is a privilege. I have always been drawn to act of creating, and I have had a passion for ceramics since grade school. I grew up working with greenware, helping to design and create my own pieces. However, as a young adult, I could never have imagined owning my own studio. Yet, here I am today! With the help of my family and friends, I have created a place that I hope feels like a second home to anyone who enters it. We help to bring joy to the community by offering them the ability to paint your own pottery, fuse glass creations, and paint on canvas. We also host weekly classes where we help you to create one-of-a-kind works of art. Life has taught me that happiness is a feeling best shared with others, and we hope that Just Kil'n Time Ceramics Studio gives everyone the opportunity to share in our happiness!"
-Lorraine Kofman, Owner & Operator
Meet the Team
We may be small, but we are mighty! And a little nutty too! We're constantly growing and expanding our amazing, creative staff everyday!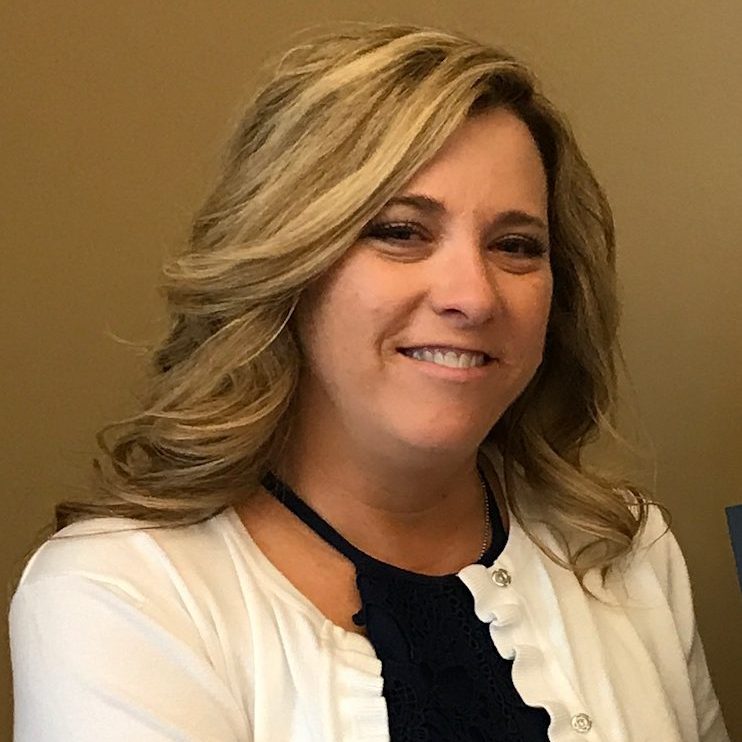 Lorraine Kofman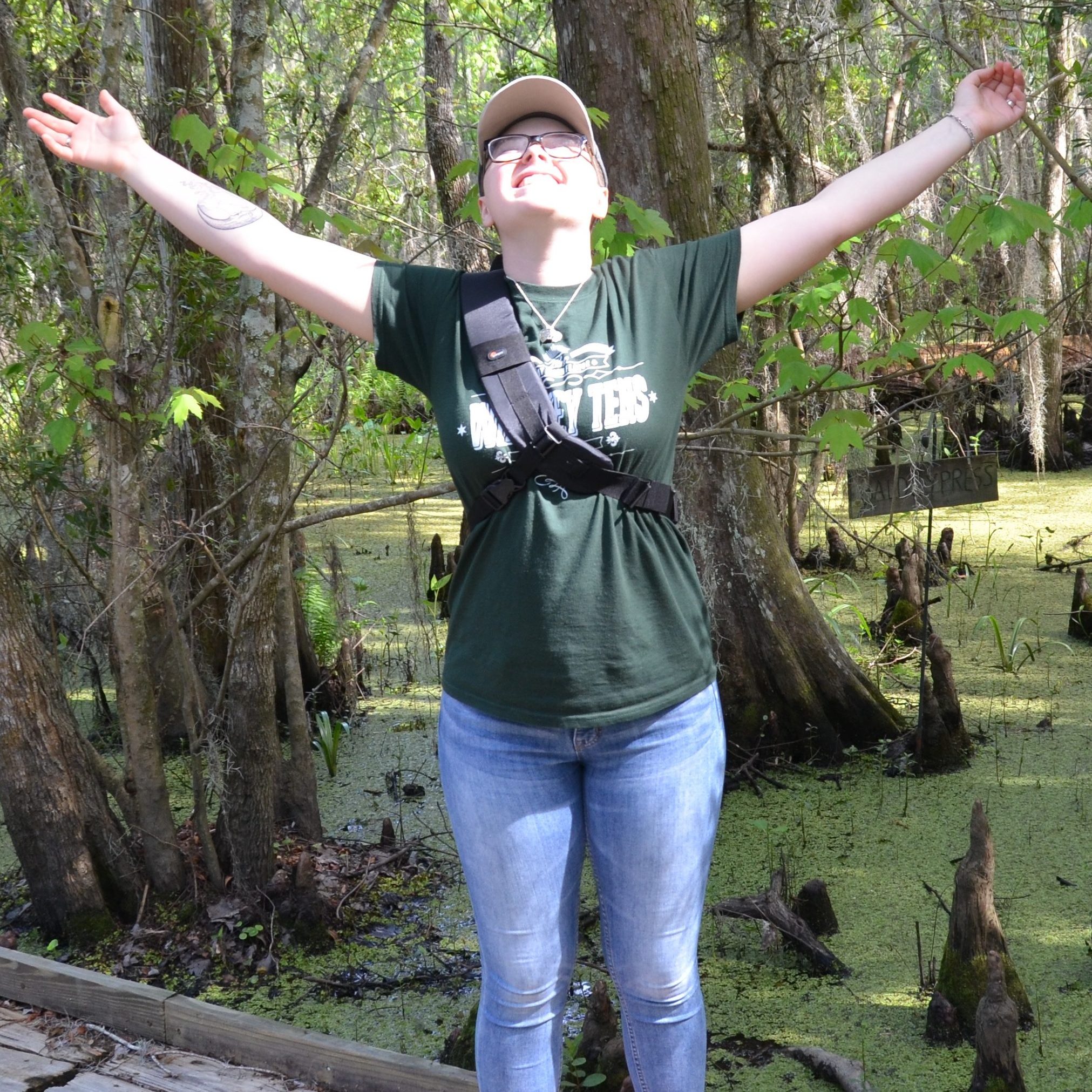 Anna Kofman
Looking For More Information...
There's only so much information we can squeeze into one website! If you weren't able to find what you were looking for, please give us a call and we'll be sure to help!
Not one for phone calls? Send us a message from our website or on Facebook, and we will get back to you with lightning speed!